Montview takes great care to ensure that the teachers and support staff alike are able to uphold the schools reputation as one of the very best in Denver.  Montview staff share a common belief in a developmentally appropriate environment.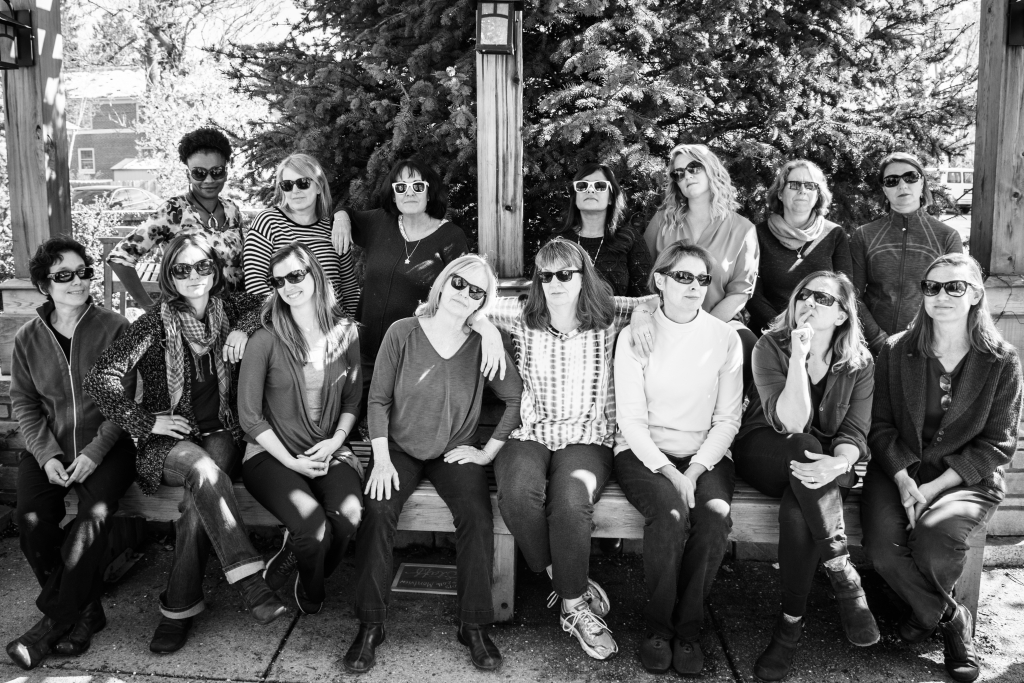 We strive to attract and retain early childhood teachers of the highest caliber. Our lead teachers are experienced and degreed in early education. Our assistant teachers receive special training in early childhood education as well. We believe that the teacher who meets and greets the child at the door each day must understand development, know children, and be able to provide a rich and nurturing classroom environment. Each classroom has a Lead Teacher, an Assistant Teacher, and a parent volunteer.
The school supports its teaching staff with in-house training including CPR, First Aid, Universal Precautions, and Administration of Medications.  Teaching staff receive paid professional time and a generous stipend for continuing education.  Numerous opportunities for participation in state and national conferences are available. The director serves on local and state early childhood boards as well as other community boards.