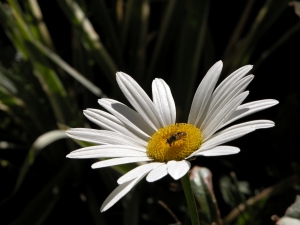 Our New Playground has a name . . .
It is with great joy that Montview Community Preschool announces the naming of our new nature-based playground – Bea's Backyard!
Bea Romer is the founding mother of our preschool, long term member of Montview Boulevard Presbyterian Church, and former First Lady of Colorado.  To honor their mother and grandmother, Bea Romer's children and grandchildren donated generously to our playground reconstruction.
Considering Bea Romer's life-long contributions to the field of early childhood education and her commitment in supporting families so that children may thrive, it is fitting that our new playground be named in her honor. Bea's Backyard is part of a growing movement to bring the "wild" back into the city for young children to connect, play and learn through nature.  We know we must support children in learning to respect and love the natural world before we ask them to save it.
To support the creation of our nature-based playground, and in honor of Bea Romer, we invite you to join us in gifting our children with a school, church and community playground that fosters joyful learning and play.  Use the PayPal Donate button below to give.
Thank you for your generosity in support of Bea's Backyard!
Donate to the Montview Playground Campaign